Welcome to The Normanhurst
Residential Care Home and Nursing Home on Bexhill's historic seafront promenade
A warm, friendly, caring environment within a hotel setting, where residents can live in dignity and comfort, whilst feeling safe and protected
Learn more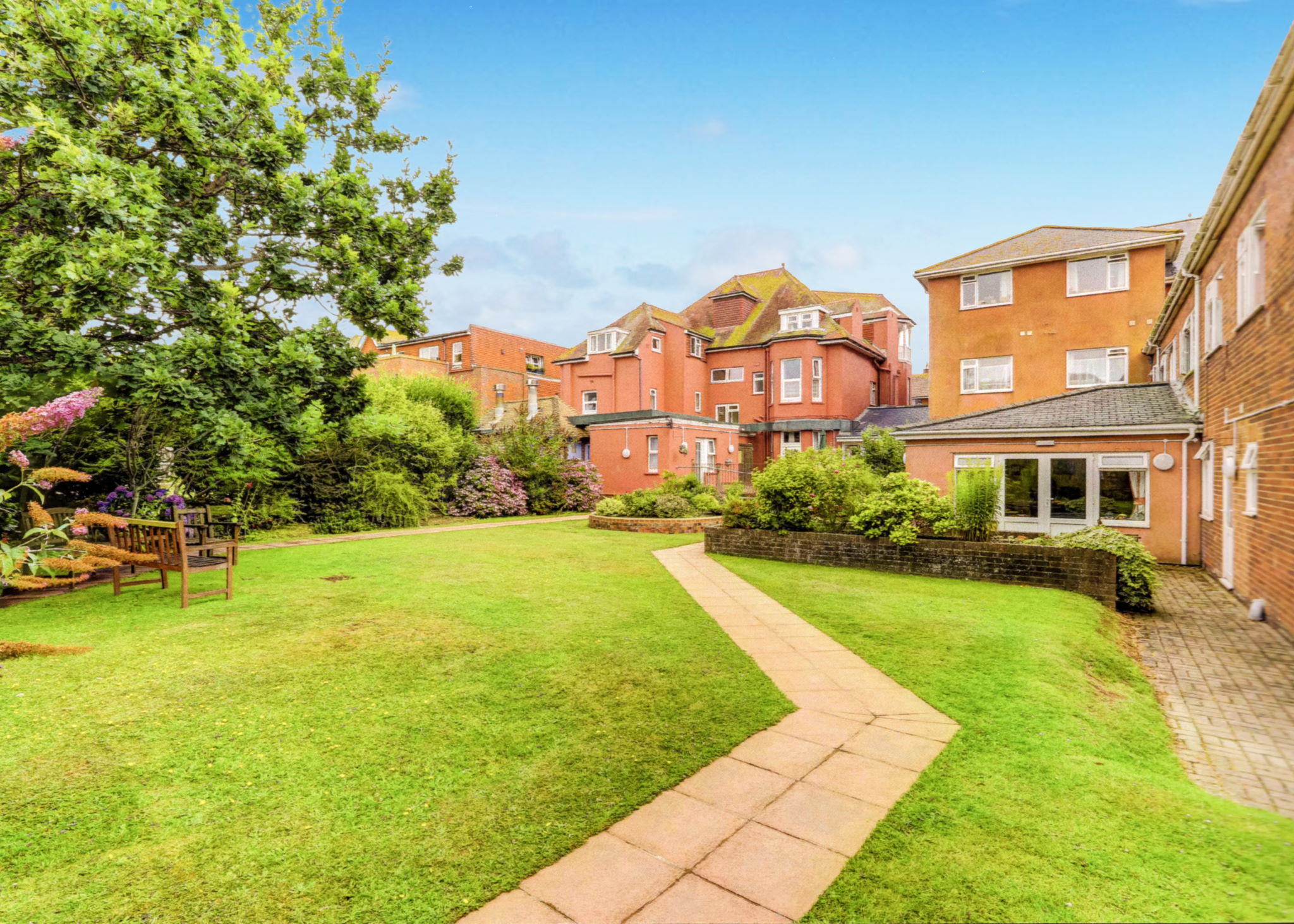 The Normanhurst is a residential care home and nursing home occupying a large corner site overlooking Bexhill's seafront. Lawns surround the buildings with a large garden at the rear.
The Normanhurst has been in the same ownership for over 50 years, catering for full-time residents, holiday stays, post-operative recuperation and respite care.
We aim to provide an environment in which our residents can enjoy themselves and live in comfort, free from worry. We give every resident the freedom to live life their way, not be organised into activities or lifestyles that they may not wish to follow.
We treat people as individuals with their own wants and needs, which is why all residents receive a bespoke care plan. Our approach is, as near as possible, that of a caring relative.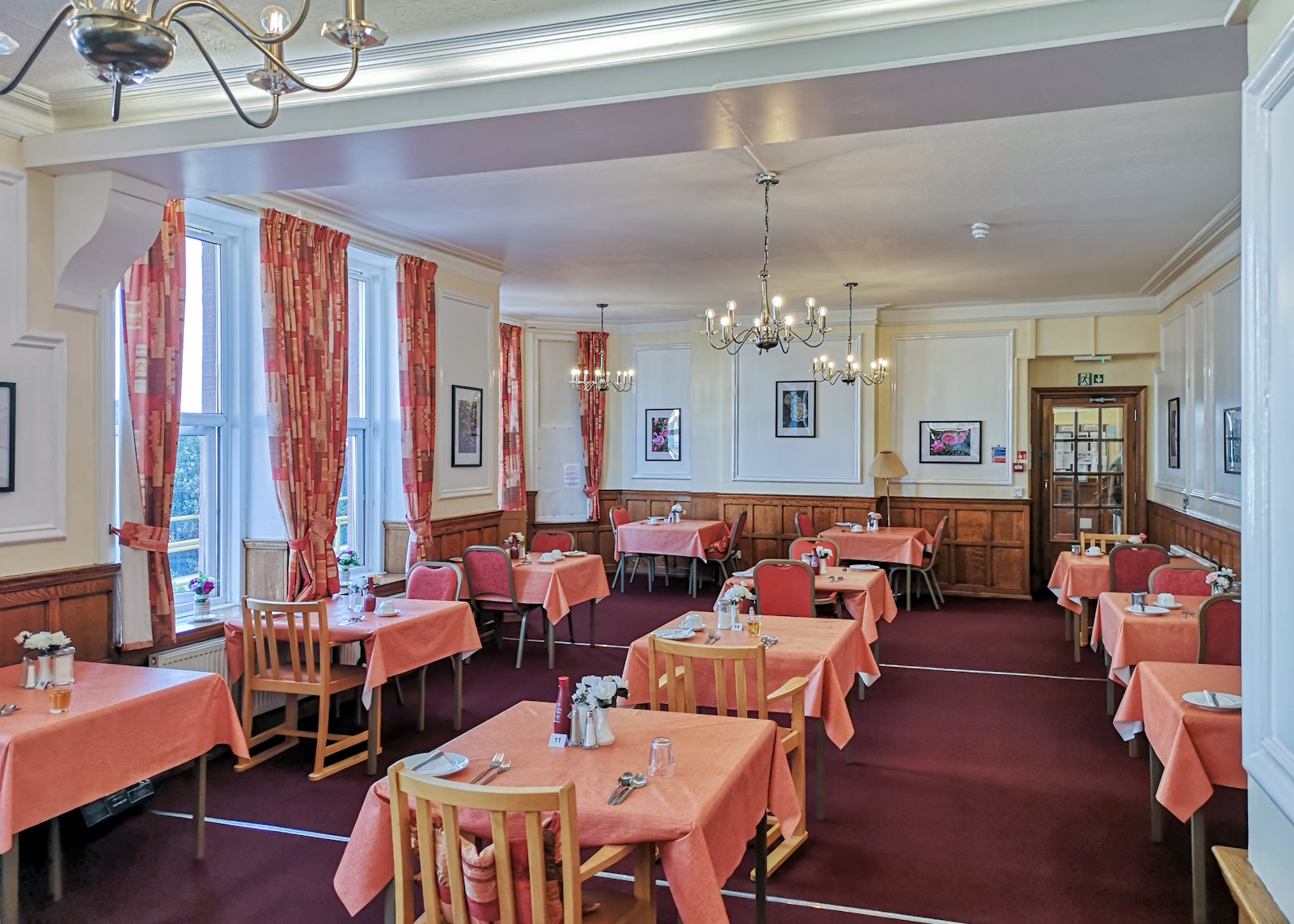 We are conscious that at all times our residents have a choice and are under no obligation to continue their stay with us beyond the end of the week. At the Normanhurst you are not committed to a particular room or scheme. You may stay for as long or short a time as you wish. You may decide to change your room, or that you require more care and assistance and move to the connected Nursing Home.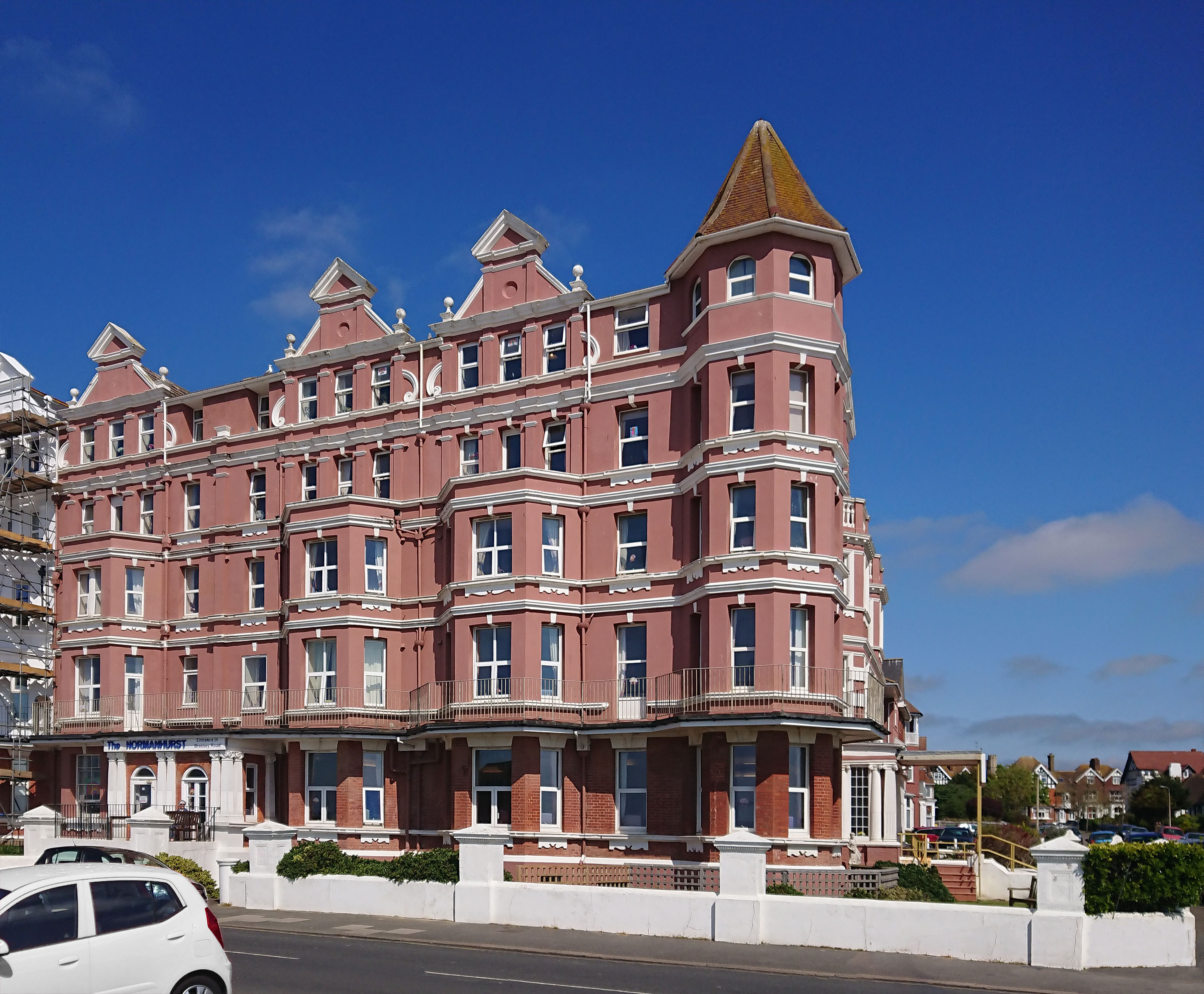 Care Home
Registered for 75
Catering for the active retired, or holiday respite care and convalescence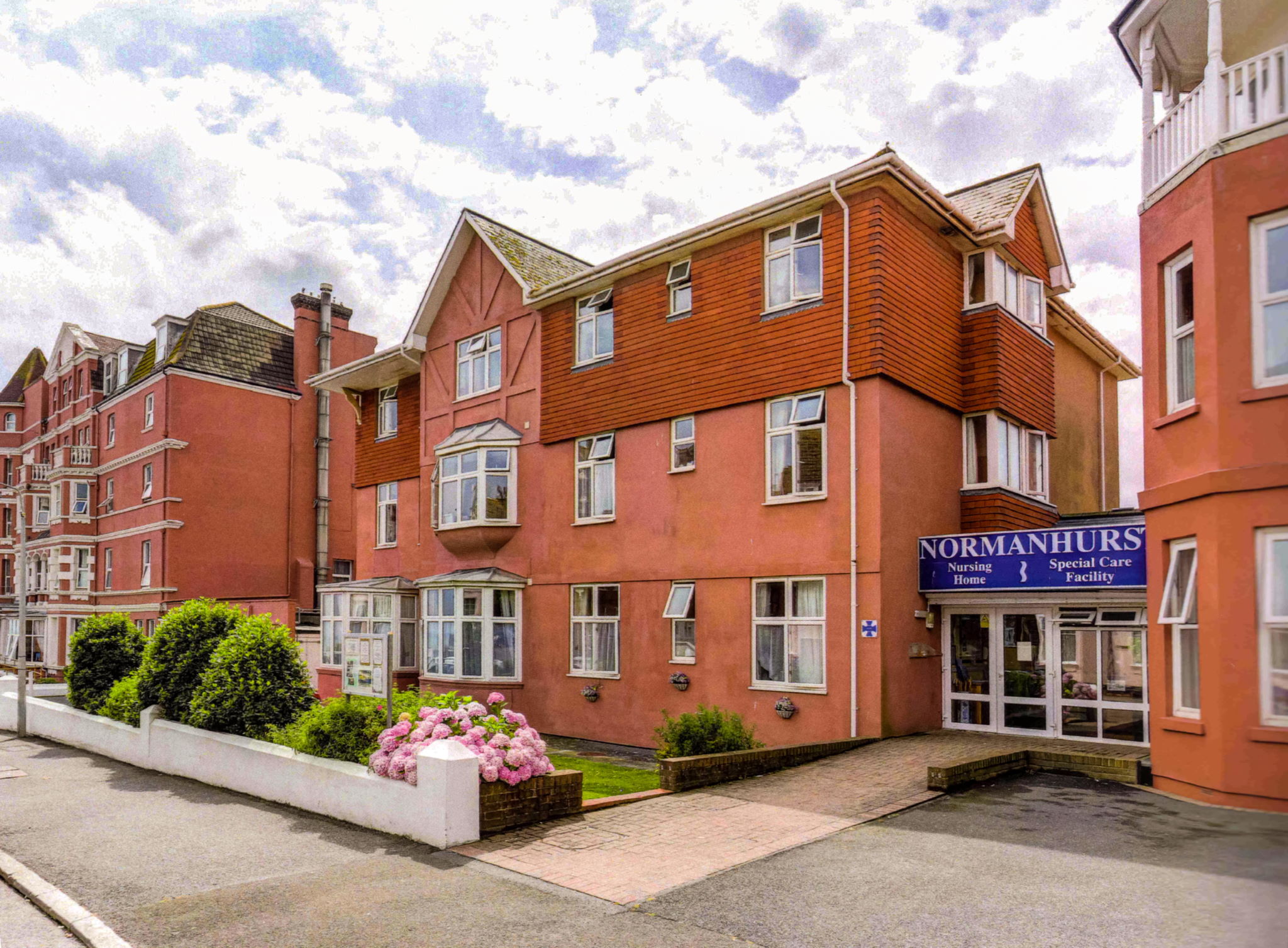 Nursing Home
Registered for 31
Catering for the elderly frail, post operative, acute medical, chronically sick and terminally ill
All rooms have en-suite facilities
TVs are provided if the guest does not bring their own
Free Wi-Fi throughout the building
Free telephone calls and direct-dial phones in rooms
Activities from art classes, sewing and knitting to bingo, keep fit and outings
Food is prepared meticulously by our full-time, trained chefs from fresh ingredients delivered daily
Laundry is all done onsite and is included
If our onsite shop doesn't have it staff will shop for those who wish
Chemists deliver daily and visits can be arranged from dentists, opticians and chiropodists
Onsite hairdressing salon, which also provides manicures
Room service is available and is free for those who need it
Highly-trained care staff and nurses on hand 24-hours a day
Large private garden for residents and their guests
On the seafront with easy access to two miles of promenade running behind a long, gently shelving shingle beach
Bexhill has plenty of history and landmarks, not least of which is the world famous De La Warr Pavillion, a short walk away
Good rail links and bus services within a short, easy walk
Your Stay With Us
Please take a look at the photos here to get a feel for what life is like at The Normanhurst (click on them for more information).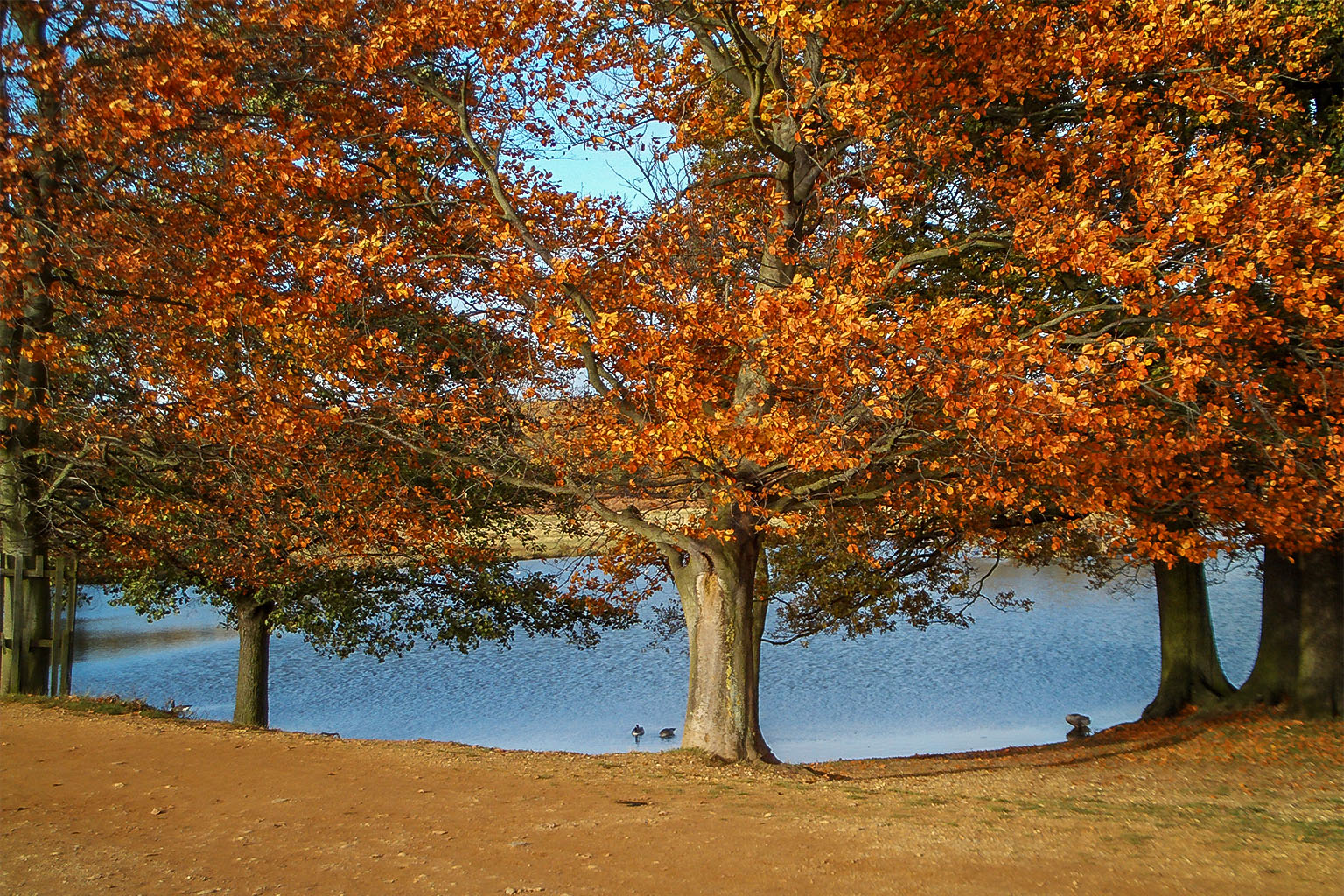 Autumn Saving 2023
Save money on your stay at The Normanhurst. Save up to £1000* on your stay at either the Normanhurst Care Home or Nursing Home in Autumn 2023. The offer is available to those booking privately funded permanent and short stays that meet our conditions.
* Terms and Conditions apply. See full offer details here.
We would be very happy for you to come and spend a day with us, with a companion if preferred, and see for yourself the advantages of life at the Normanhurst. If you are travelling some distance we will be happy to arrange an overnight stay. Please contact us to arrange a suitable date for your visit.
0800 174963 (UK freephone)
01424 217577
Bexhill on Sea,
EAST SUSSEX,
TN40 1LB, UK