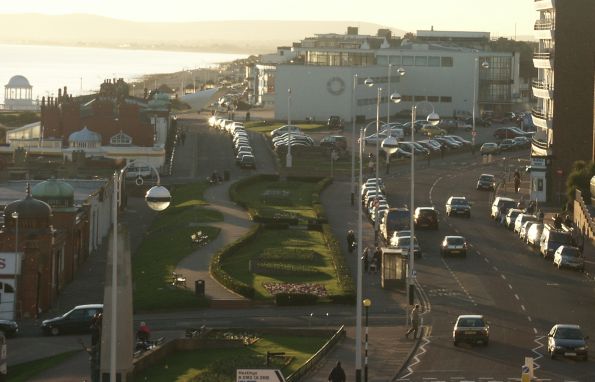 External Links
The following links are to external websites over which the Normanhurst has no control - no liability for accuracy or suitability of these sites can be taken by the Normanhurst. They are included here for reference should you wish to peruse them for additional information. All links below will open in a new browser window if your browser and operating system permit it.
Interactive Map
The following links relate to the Interactive Map service that we offer here. The page connects you to the Microsoft® Virtual Earth™ service, the public interface of which is via Windows Live™. When using this service you are bound by their terms of use and privacy policy, both of which can be viewed via the following links.
Microsoft's Live Search Maps - Link - Free public access to Microsoft's Virtual Earth™ is via Windows Live™.
Windows Live™ Terms of Use - Link - Windows Live™ terms of use covering the Virtual Earth™ service.
Microsoft® Privacy Policy - Link - Microsoft's privacy policy covering the Virtual Earth™ service.
Downloads Page
We have several files for download available here. However, a selection of them is available below.
BrochureBrochure (large print)
Advice
Age Concern provides some useful advice on how to find a care home, funding and fees as well as other aspects of choosing a care home that's right for you here.