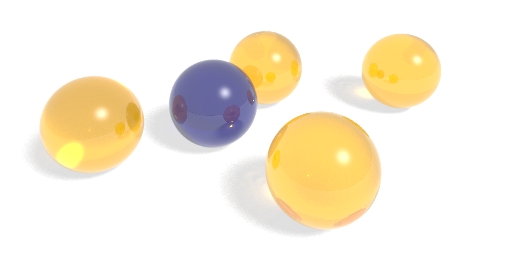 Why move to the Normanhurst?
The Normanhurst consists of a Residential Hotel, Nursing Home & EMI Home (all Registered with the CQC) on the same site; catering for the active retired, elderly frail, post operative or mentally frail. At the Normanhurst we provide you with:
Flexibility - At the Normanhurst you are not committed to a particular room or scheme. You may stay for as long, or as short, a time as you wish; there is no insistence on staying for a set time. You may decide that you want to change your room for a larger, or smaller one. There may come a time when you feel that you require more care and assistance and a move to the Nursing Home or Annex is called for. All this is possible at the Normanhurst.
No worrying about quarterly and monthly Bills - At the Normanhurst ALL your quarterly, monthly and weekly utility bills are included in the quoted room rate. TV licence, Council Tax and Service Charges, are all included at the Normanhurst.
Low Prices - At the Normanhurst we have been in business for nearly 40 years and feel that we offer the best value for money of any Residential Care Home, Nursing Home or EMI Home on the South Coast. Prices are lower at the Normanhurst without lowering the quality of service.
You can't lose - If you own your house, an annuity purchased with the proceeds of a sale may comfortably keep you at the Normanhurst for the rest of your days. If, however, you need financial assistance you may apply for help from your local County Council. We work on your behalf at the Normanhurst.
Organisation - The Normanhurst is organised on hotel lines with department heads in charge of day-to-day operation, so you always know who to see if you have a query. We are organised with you in mind at the Normanhurst.
Obligation - We are conscious that at all times our residents have a choice and are under no obligation to continue their stay with us beyond the end of the week. We do not ask for deposits or acceptance fees. We ask only for the weekly or monthly room rate in advance.
At the Normanhurst your needs always come first. We like to think that we give our residents that 'little bit extra' and pride ourselves on our attention to detail. The staff actively encourage residents to remain independent whenever possible.
Information Links
Please view the information that we have here and the services that we offer.
General InformationWhy move to the Normanhurst?Profile of the NormanhurstServices

Preferred Provider
We have been awarded Preferred Provider status for each of the three sections of the Normanhurst separately by East Sussex County Council, on their Preferred Provider Scheme for Residential and Nursing Care Home Services for Older People.